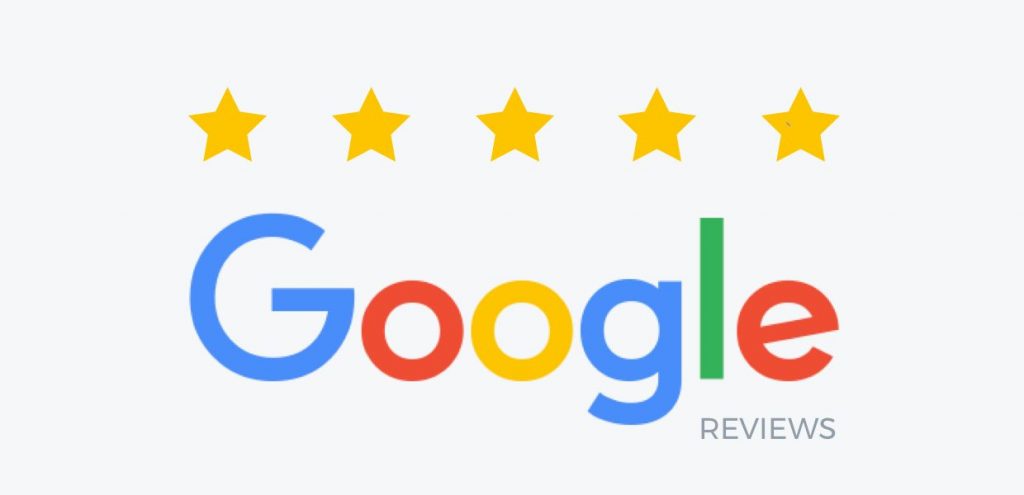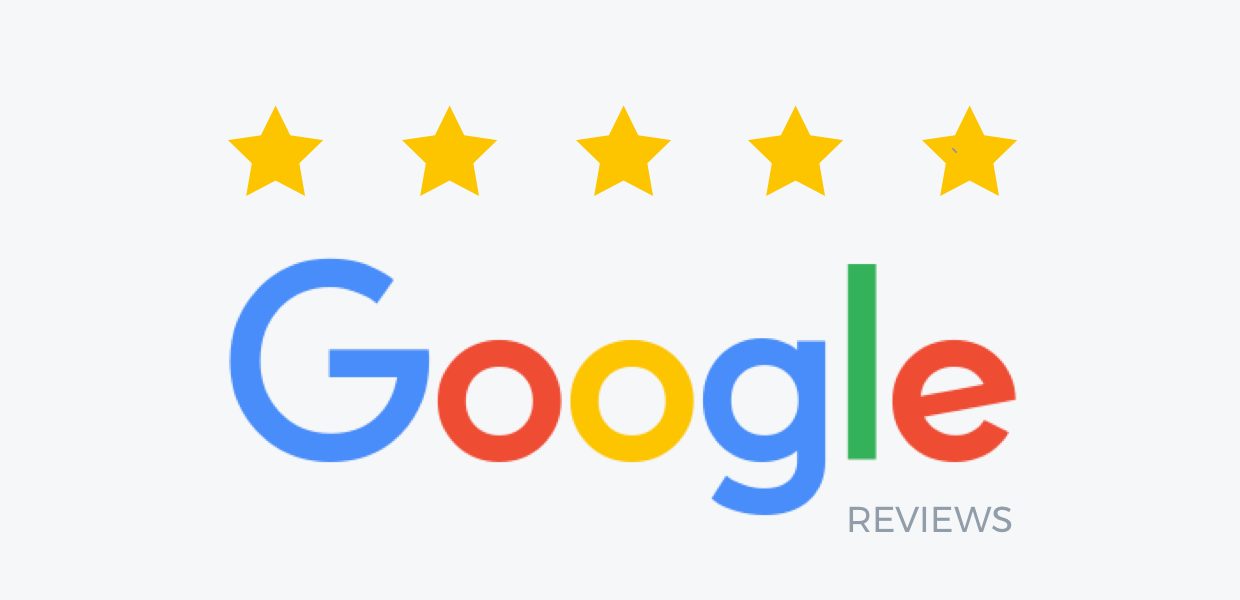 What Our Patients Have To Say
William Forero
2023-03-21
Can't say enough about Dr Modesto and her staff. Great service, quality, and fair prices. I'd recommend Bella Smiles to everyone.
Fabiana Santos
2022-10-15
Very professional staff!! Toda a equipe super profissional, excelente atendimento, Dr. Reginaldo e Dra. Daniela foram muito atenciosos e super profissionais!
My long term loyalty to Bella Smile was well earned! All the staff makes you feel special and they really care. Highly recommended!
Very Good Company
Judith Silvera
2022-08-10
Dr. Modesto is one of the most skilled dentist that I have the benefit of experiencing.. I'm terrified of dentists typically. I never dreamed that I would actually fix my teeth because of past bad experiences with orher dentist. She knows how to keep you calm and she doesn't hurt you. I mean it! As for Brittany her front desk assistant, she's absolutely a doll. Always with a smile and truly explains those pesky invoices as well as making sure the insurance pays what they are supposed to. I would recommend you test out Bella Smile for yourself.
barry alexander
2022-07-20
BEST DENTIST EVER! For many years I have received the absolute BEST Dental care at Bella Smile. Dr. Modesto and staff are extremely knowledgeable, friendly and efficient. I would not consider going anywhere else.