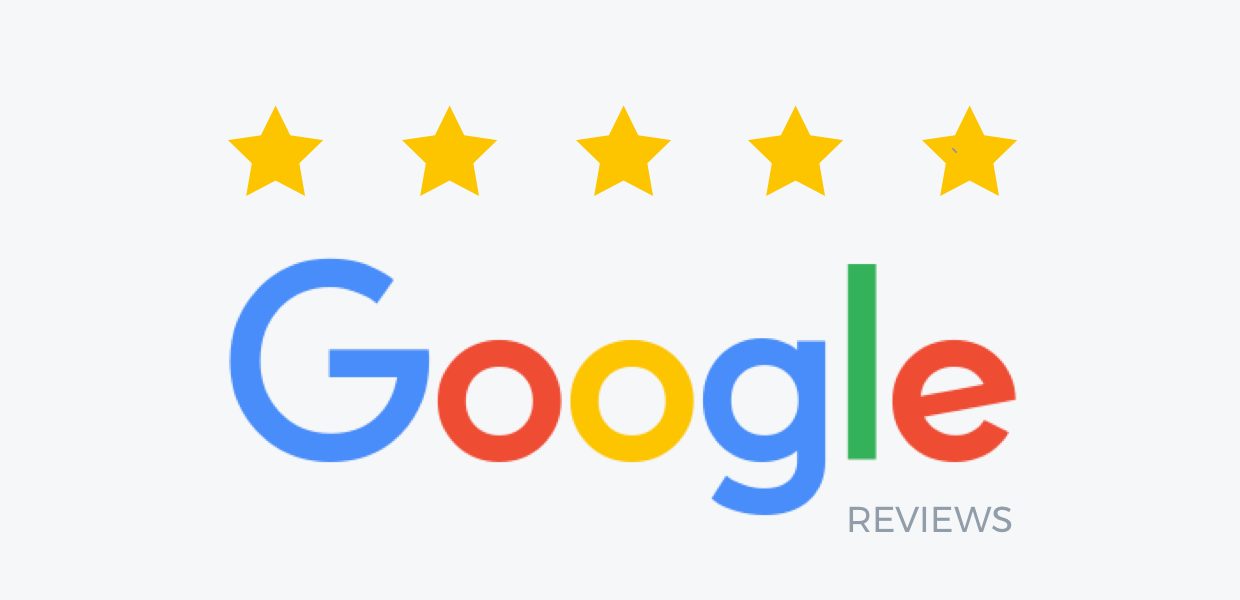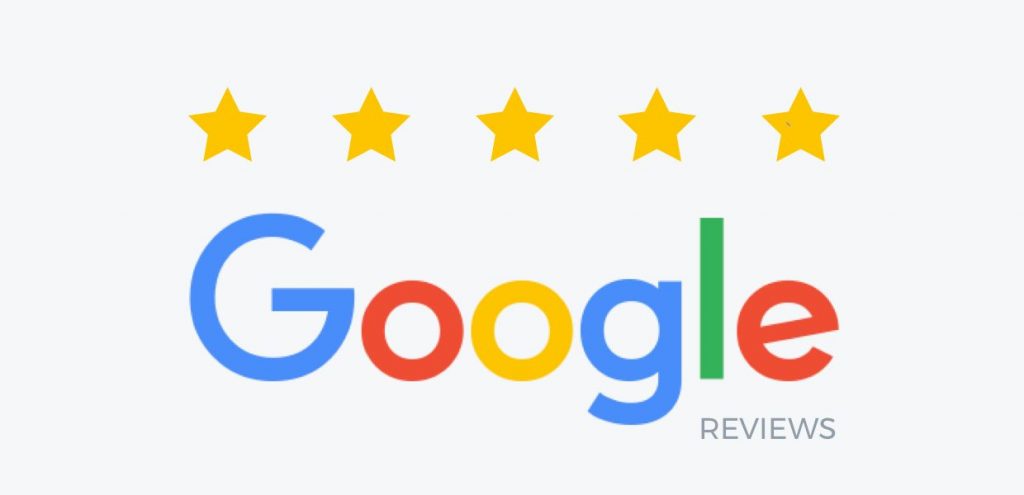 What Our Patients Have To Say
Diana Iglesias
2023-08-30
Professional, kind and very gentle. I am very happy 😊
Mi visita a Bella Smile fue muy placentera, todos los empleados son muy profesionales y cubren todas tus preguntas con mucho conocimiento, cosmetico y excepcional trabajo por Doctor Modesto y su asistente Reggi.
Thalita Haddad
2023-08-14
Minha família é cliente desde 2016, atendimento impecável, adoramos as limpezas, e super confiamos na Doutora Modesto. Super indico.
Super Satisfeita com todo atendimento, começando pela recepção, e por todo o suporte e informações que os assistentes e dentista nos deram . Atenderam também o meu filho e ele também gostou . Enfim estão de Parabéns por todo o atendimento e pela equipe maravilhosa que vocês tem!
Fernando Gabani Cenedeze
2023-08-14
Best service in town. If you want a great service with a very good staff caring about you, this is the place. The quality of the service is tremendous and they always make what is best for you, in a very good price. Melhor serviço da cidade. Se você quer um ótimo serviço com um espetacular atendimento, esse é o lugar. A qualidade do serviço é impecável e eles sempre fazem o que é o melhor pra você, com excelente preço.
Roberta Ferraro
2023-08-14
Everyone is very attentive and do not measure efforts to serve in the best way. The dentists are patient and treat each one in a very individualized way. The team speaks several languages (English, Spanish and Portuguese) which helps in a region with so much diversity.
Dr. Modesto, and her team at Bella Smile, give the very best dentistry experience possible. From the moment you walk in the door you are welcomed with friendly, professional staff and given prompt, efficient, superior services. I highly recommend Bella Smile for all your dental needs.
Brittany Johnson
2023-08-10
Best dental office in Fort Lauderdale