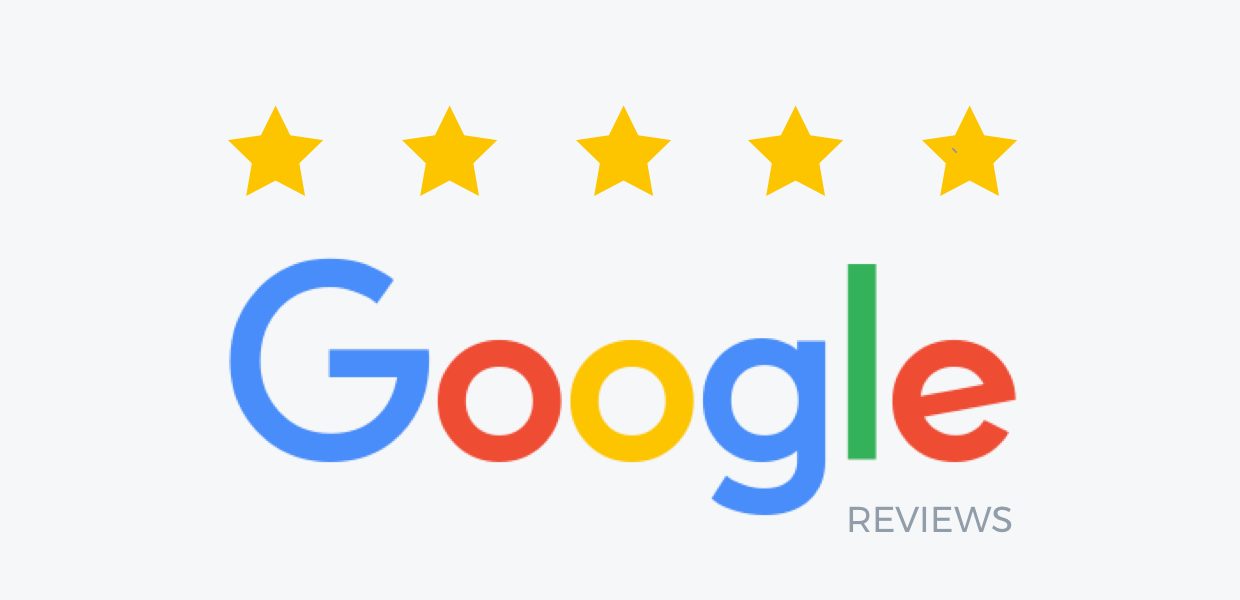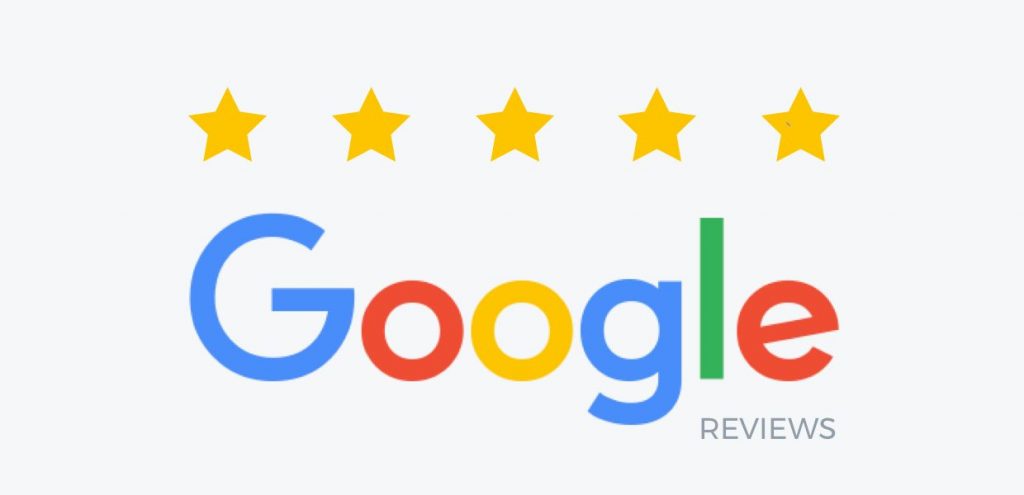 Bella Smile is great. Everyone is caring and professional. We feel virus safe there with all the precautions they take to protect everyone. They work with our insurance and are very fair if a procedure is not covered. 5 stars to everyone at Bella Smile.
Thanks a lot!! The best dental service in the area, the owners are always in the building taking care that all patients are and with much love and professionalism. It is a place where I will always go back and recommend for all people of different ages..
This is, by far, the best Dental Group I have ever had work done by. Every member of the staff is super courteous and friendly. And it is genuine. Hugo and Brittany made me feel super relaxed and completely informed about everything that was taking place. I am very happy to have found this place as I have had bad experiences in the past with other Dental offices. You will not be disappointed!!
Great Dentist and super friendly staff. Office is very clean! I would 100% recommend.