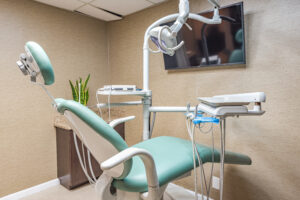 When you are in need of dental care — whether it's to resolve urgent tooth pain or a required pre-enrollment checkup for your children — the last thing you need to worry about is how you are going to pay for it.
At Bella Smile, we believe that everybody is entitled to healthy teeth and a bright, attractive smile. That's why we prioritize optimal dental care while working with our patients to accommodate their specific financial needs.
Dental Insurance
Obviously, if you have dental insurance we will submit your bill to your insurer. Your dental benefits are something you've already paid for as part of your job. So it's only fair to maximize what you and your family are entitled to under your coverage.
Because we work with so many different dental insurance companies in the past, we probably understand your benefits better than you do. So we can make sure you get all the care you deserve, including regular checkups, teeth cleaning, and emergency dental care.
Payment Plans Available
If you don't have any dental insurance or your insurer doesn't cover the total cost of your care, Bella Smile will work with you to create a payment plan that works for your specific circumstances. Our goal is for you and your family to have healthy teeth and happy smiles. So we will make sure you get the care you need at prices anybody can afford.
So if you have been avoiding going to the dentist or postponing care because you don't think you can afford it, think again! Bella Smile has the financial solutions you need to provide you and your family with the finest dental care in South Florida. At Bella Smile, now you can get the care you need now without having to worry about paying for it later.